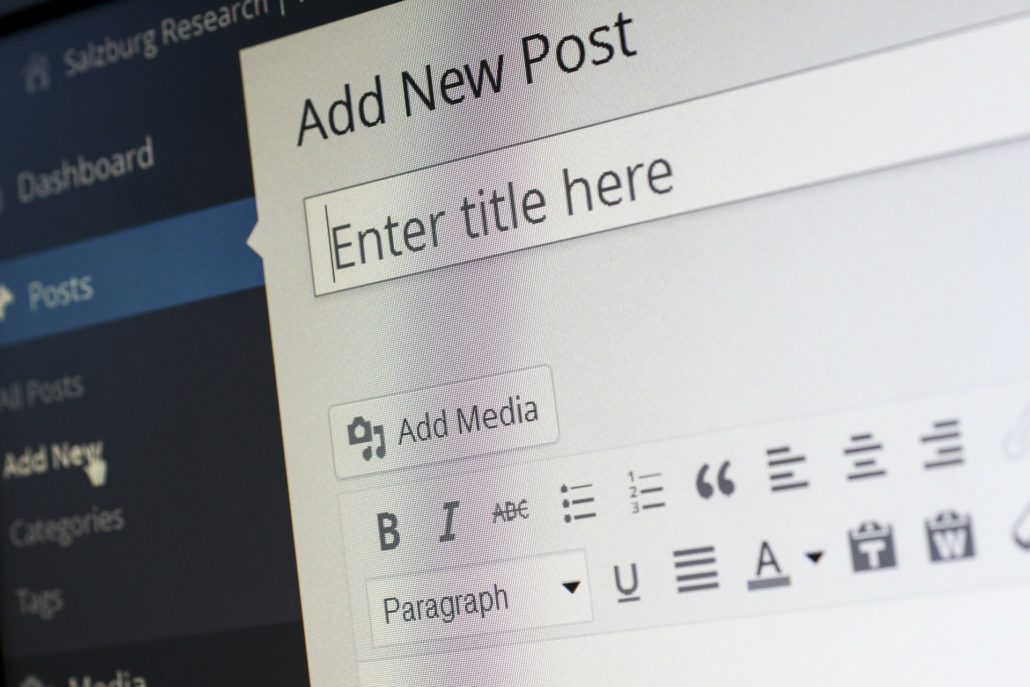 Creating quality blog posts that are both SEO friendly and easy to read can be a difficult task for any business. It can be challenging finding a balance between high-quality, well written content and Search Engine Optimization.
In this post we will cover several ways to help create high-quality SEO friendly blog posts that will provide value to your audience.
Natural SEO
Avoid tricks and shortcuts like keyword stuffing that may provide some short term success but will eventually catch up to you. Your SEO strategy should always be looked at as a long term investment for your business.
One of the most important aspects of a natural SEO strategy is creating high-quality content that actually provides value to your audience. If you want to earn a top spot in Google's search engine results for a particular search query, you should be creating your content with the mind set of actually being the best result for that search query.
Keyword Research
If you want your blog post to appear among the top search engine results, the first step is determining what keywords your target audience is actually using to perform their searches. These keywords need to be naturally integrated into your written content, make sure to take them into consideration before you begin writing. After you have finished your keyword research there are a few more important factors to take into consideration. Ensure that your content is unique, easily readable, and also easily found.
1) Unique Content
Whether you're writing a new blog post, webpage or article, your content should be unique. It should be something original that doesn't exist elsewhere on the internet, something that provides value and that people will naturally want to engage with.
2) Readability
Once you have finished creating your unique content, the next step is to ensure that your audience will be able to easily read and understand it. Readability is one of the many factors Google takes into consideration when evaluating content. If your text has been well written and structured by correctly utilizing subheadings, titles, links and proper paragraphs it makes it easier for Google to understand what your content is about. If Google has a clear understanding of what your content is about it increases the likelihood of your content ranking higher in related search engine results. In addition to helping with SEO, well written content also helps to ensure an overall positive user experience.
3) Findability
Ensuring that your content is easily found is an important step which is often neglected. While you're creating unique SEO friendly content make sure that it is easy for Google and other major search engines to actually find it. This step is necessary to increase the probability that your content is found, understood and indexed properly by search engines. If you're unfamiliar with the technical aspects of Search Engine Optimization there are a variety of free and paid plugins you can use to assist with the process depending on the infrastructure of your website. Never sacrifice the quality of your content when optimizing it for search engines.
Summary
Your Search Engine Optimization strategy should always be looked at as a long term investment for your business. In order to rank among the top search engine results for competitive keywords your website and it's content should be built around truly being the best result for those searches. Making your content easier for Google to find and understand will help ensure all of the hard work that went into creating your content will eventually pay off.
http://ziremedia.com/wp-content/uploads/2016/12/How-to-Create-High-Quality-SEO-Friendly-Blog-Posts.jpg
1280
1920
Zire Media
http://ziremedia.com/wp-content/uploads/2017/08/logo-2.jpg
Zire Media
2016-12-16 20:21:06
2016-12-16 20:26:09
How to Create High-Quality SEO Friendly Blog Posts